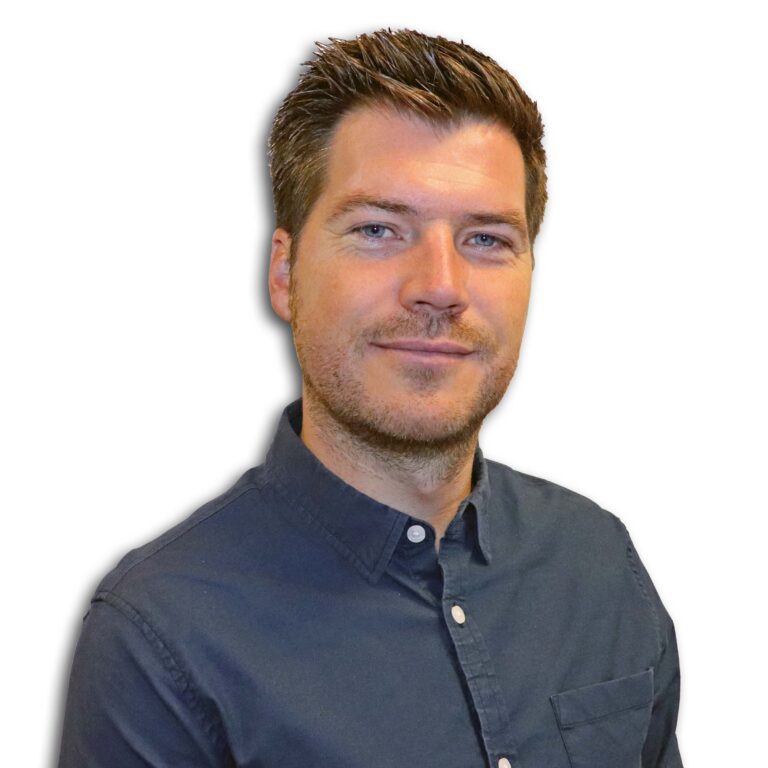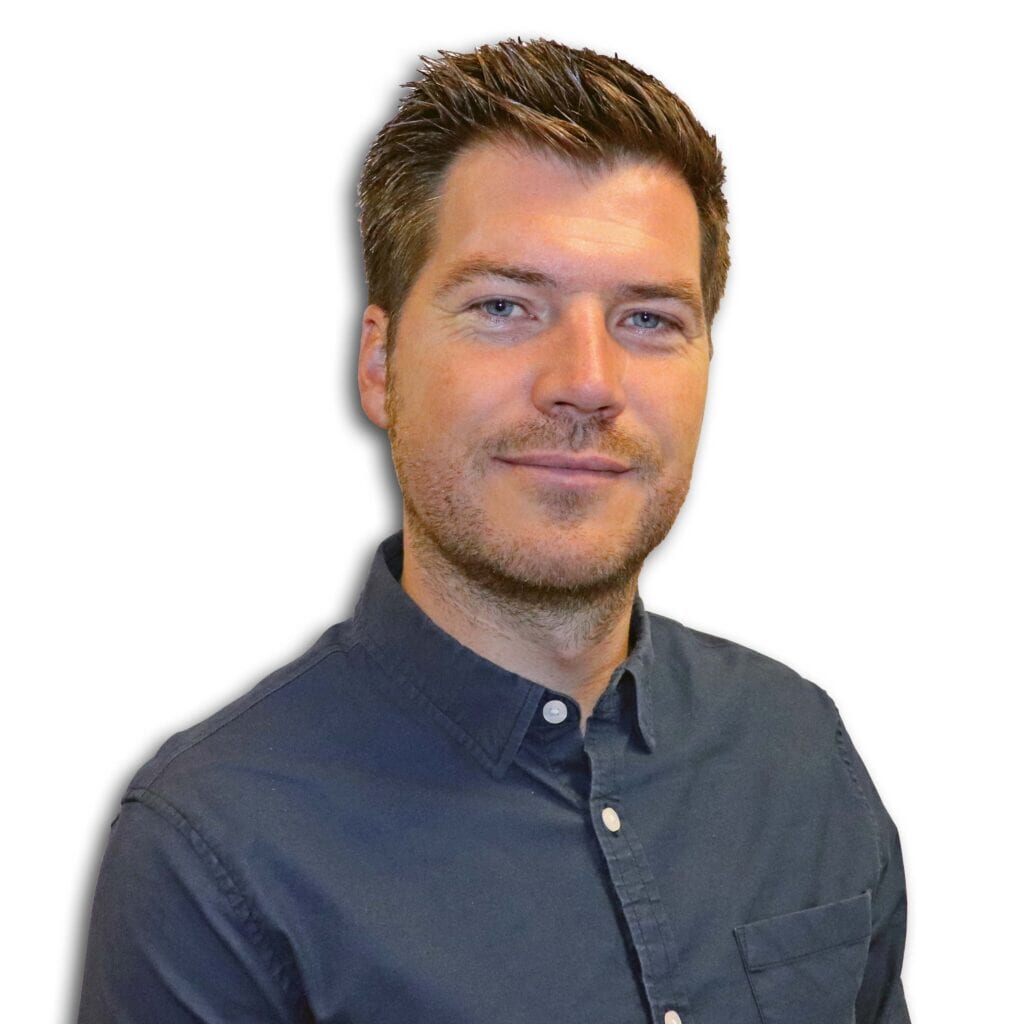 Morgan's passion for building sustainable businesses is one of the key components that sets the Fluid Group up for success. His emphasis on the development of highly skilled and empowered teams is attributed to his wide-ranging experience in technical, operational, and commercial roles within large industrial and manufacturing businesses. As part of leading a forward-thinking company, Morgan enjoys helping create and support a culture of continuous improvement, quality service and innovation that maintains the start-up mindset which exhibits ambitious entrepreneurial flair at the heart of every opportunity.
With over 30 years of experience in the management of Industrial and Manufacturing businesses, Simon is a key asset to the team and is the General Manager of all the Fluid Group operations. Simon is continually raising the performance bar, particularly on new product development, quality management and customer facing operations, through his expectations for improvement and growth within all sectors of the Group.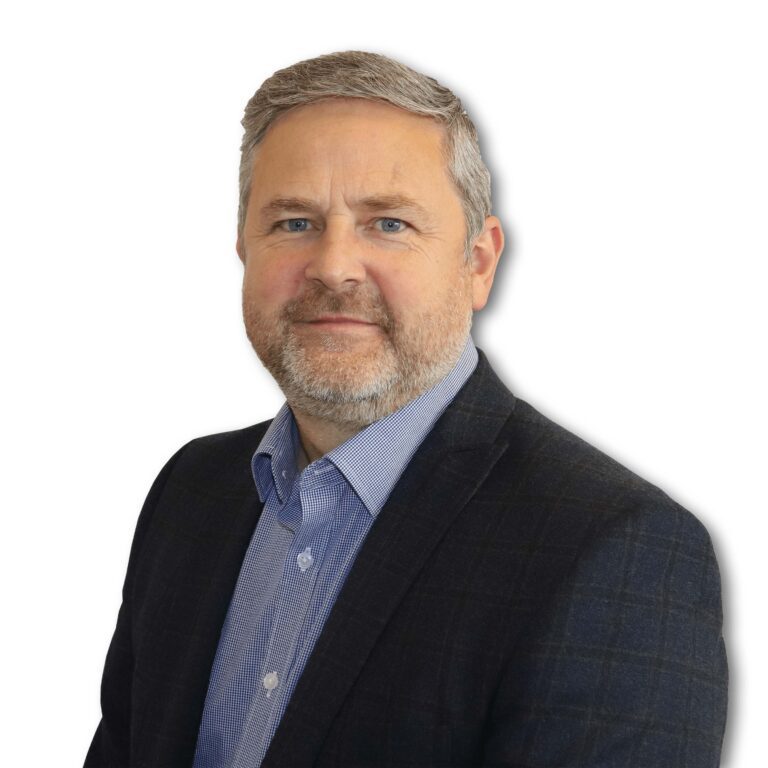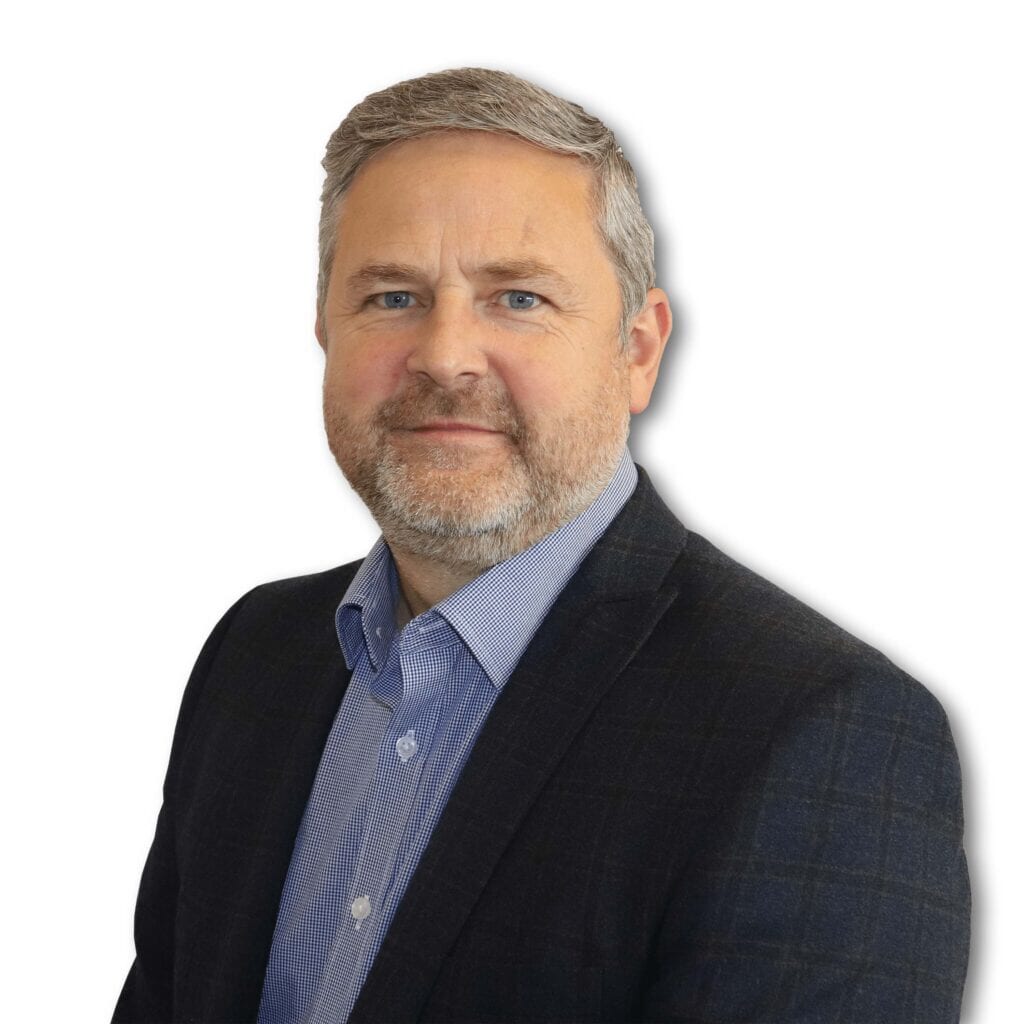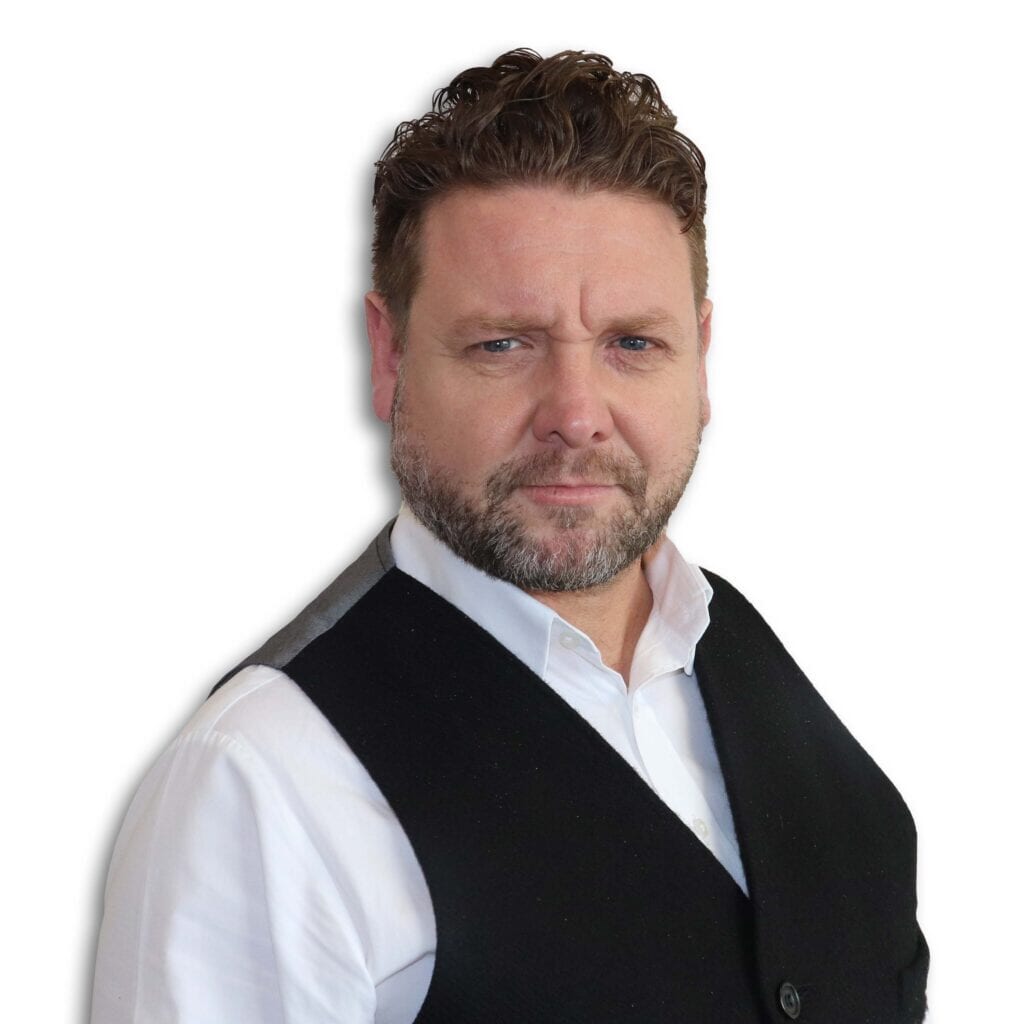 With diverse experience in commercial organisations that include financial services, food and beverage, energy and renewables, Chris's influence on all commercial relationships is an integral function to the group. Chris has lived and worked in numerous countries with diverse socioeconomic backgrounds, building his vast experience of sales and negotiations in a variety of business contexts.
As our most experienced sales account manager, John's position in the business is crucial to acquire and nurture relationships with our vast array of clients across the different segments of the Fluid Group. John deals with our large distributor network on both a national and international level, ensuring the highest level of customer service is delivered worldwide.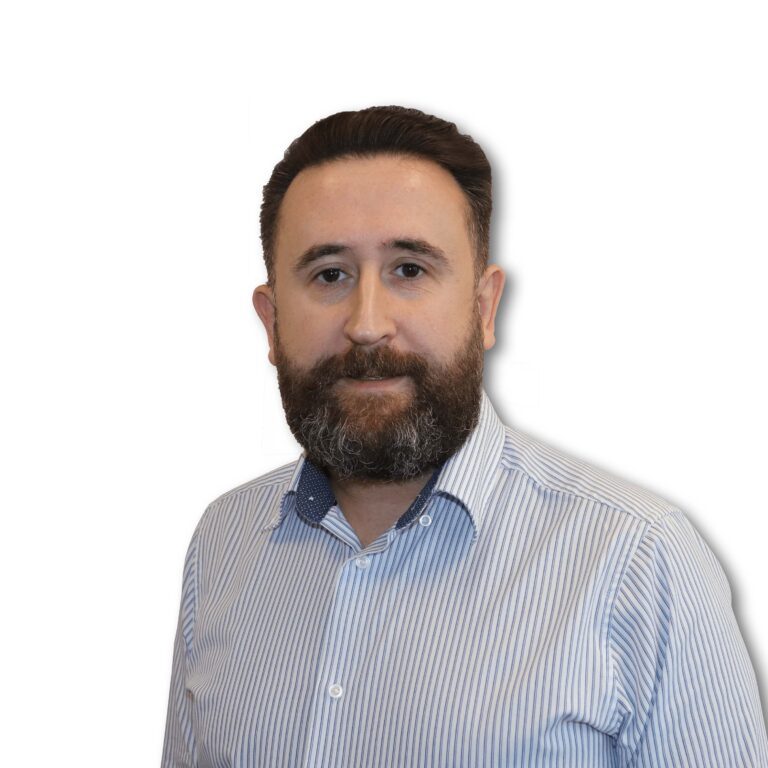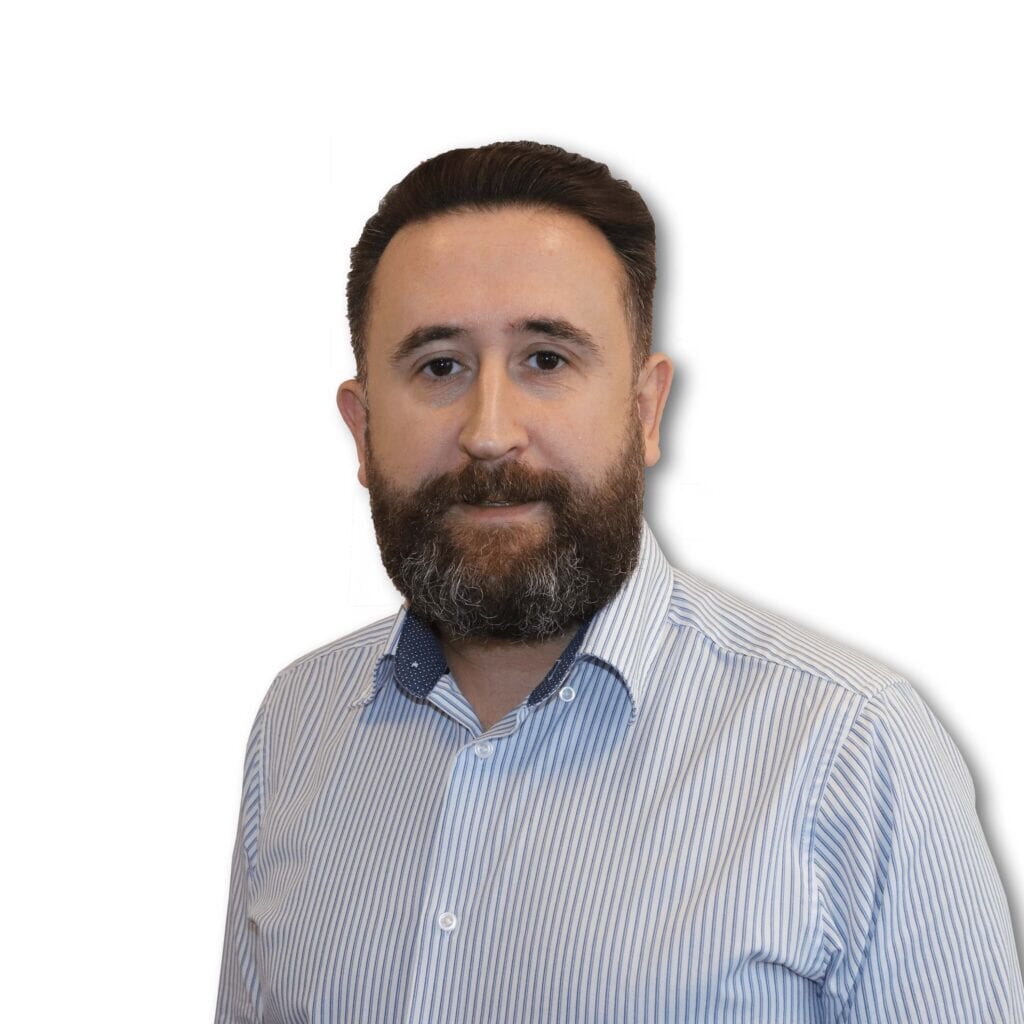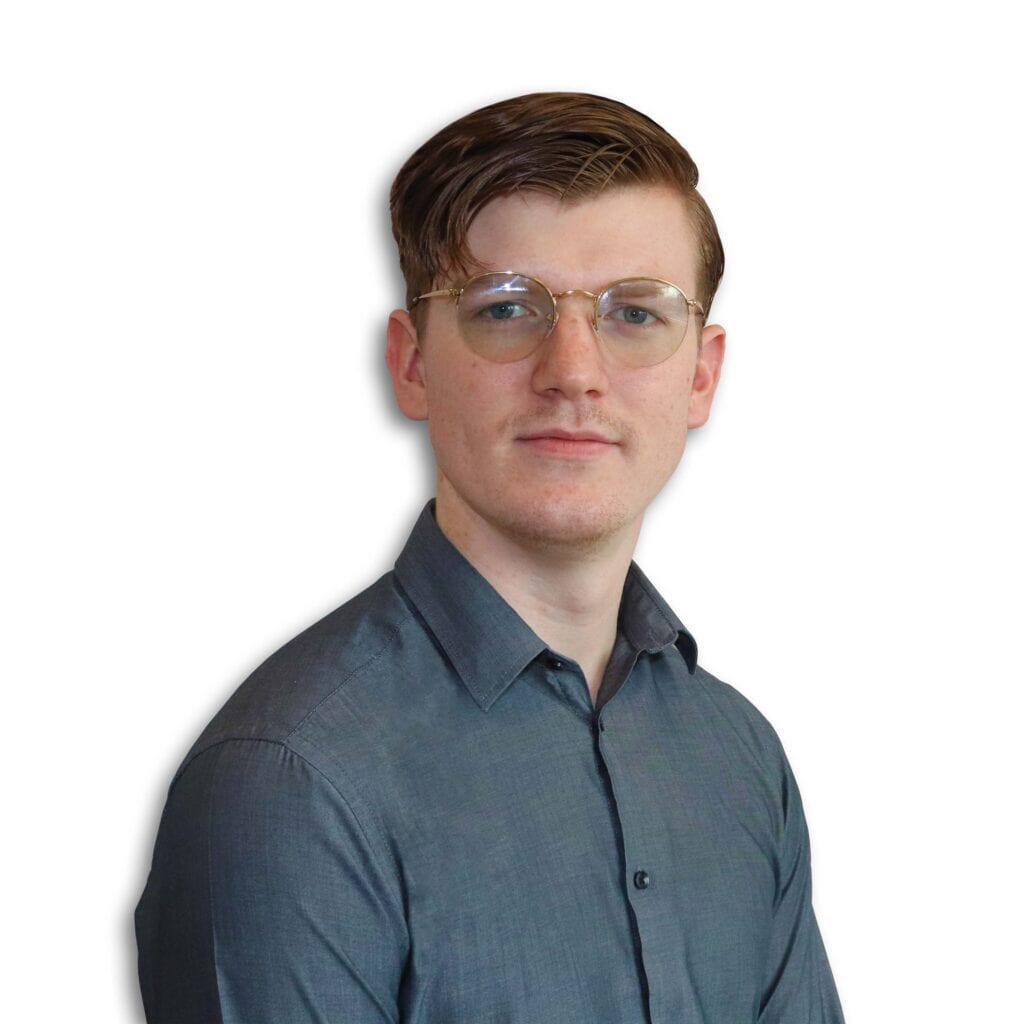 While managing the group's marketing strategy, Joe graduated from Management School with first class degrees in marketing and management up to Master's level. This achievement was recognised by the Chartered Institute of Marketing, certifying him as an Associate Member. Driven by results, Joe has introduced innovative methods utilising modern technologies to boost our digital presence and brand awareness, ensuring we keep ahead of the competition.
Product Development Scientist
As a first class degree holder in Genetics, Andrew has a diverse research background in areas such as bacterial and virucidal properties and product development, Anaerobic Digestion optimisation, Biotechnology and agricultural/crop growth improvements. These qualities play an integral role in Andrew and his teams R&D of innovative products in tackling contemporary social and climate challenges, liaising with organisations to ensure biotech solutions are swiftly available to customers.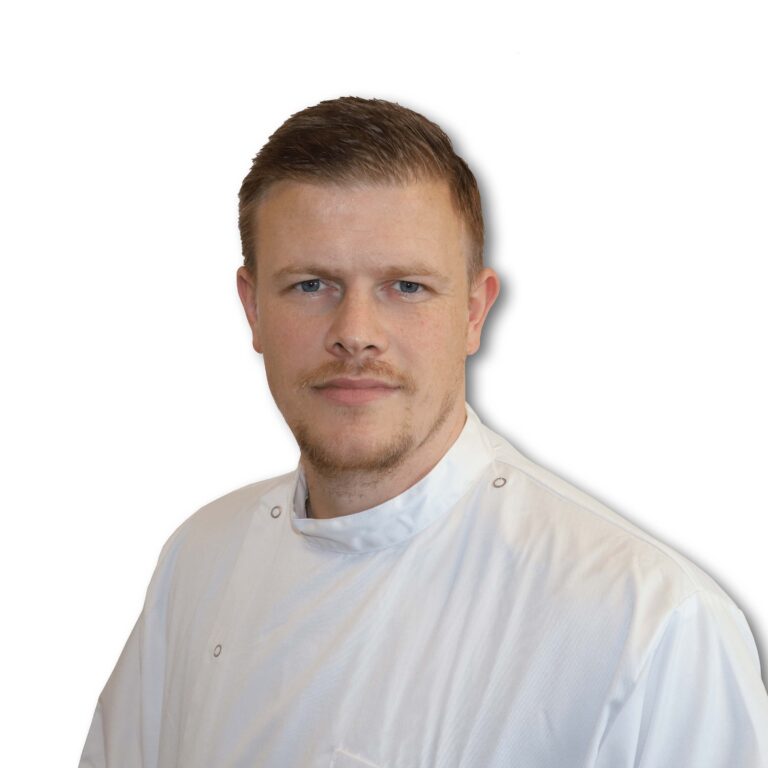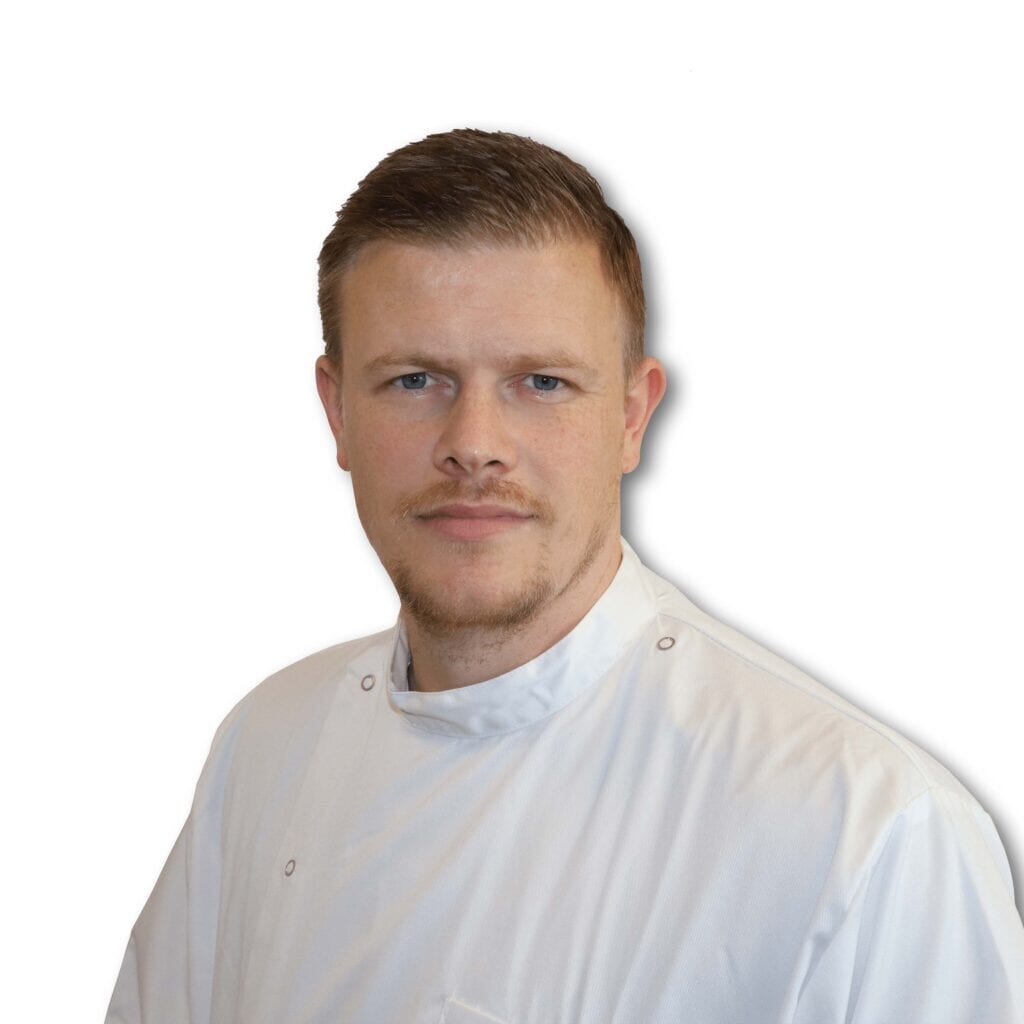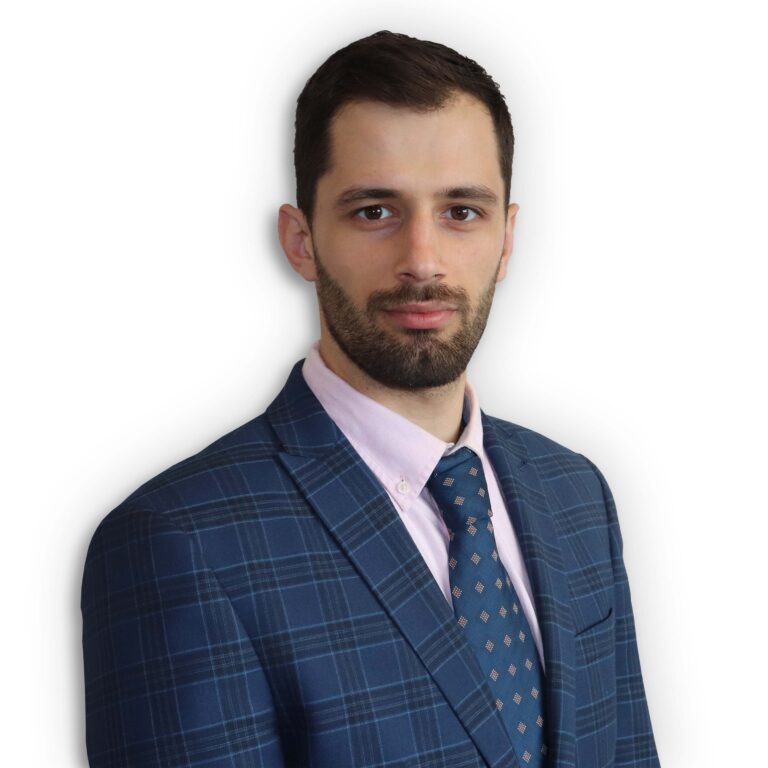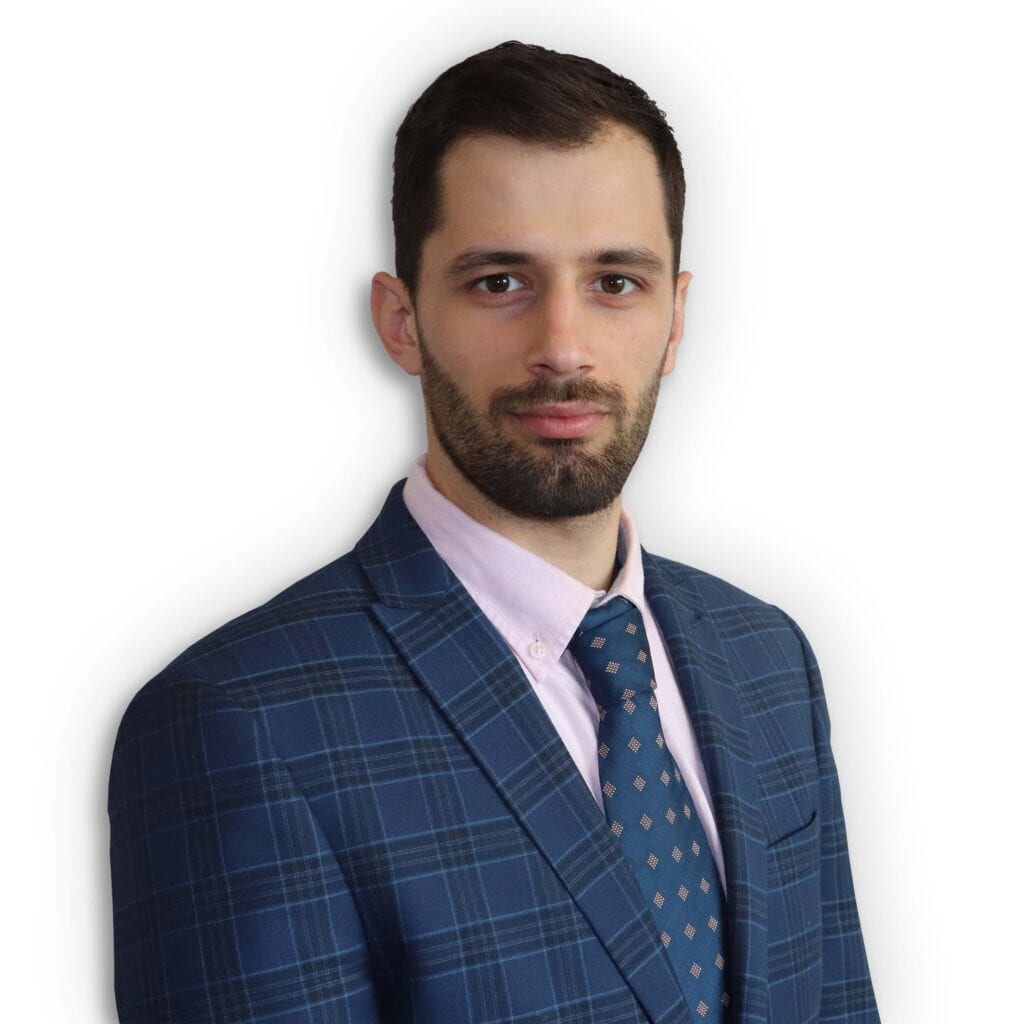 Senior Sales and Scientific Consultant
Niko's depth of theoretical knowledge from acquiring a Master's degree in Physics attributes to an effective consultative approach in the relationship's we share with our clients. Building on Niko's existing experience with quality customer service and business development in the electrical industry contributes significantly to our new product development programs, adding value to innovative market segments.
Possessing a wealth of experience as a versatile production manager and engineer, Mike guarantees the quality fulfilment of our products and services. Mike ensures safety legislations and training is all adhered to, accrediting us with the ISO 9001:2015 certification in quality management. This responsibility is a substantial contributor in the trust and value the Fluid Group delivers consistently.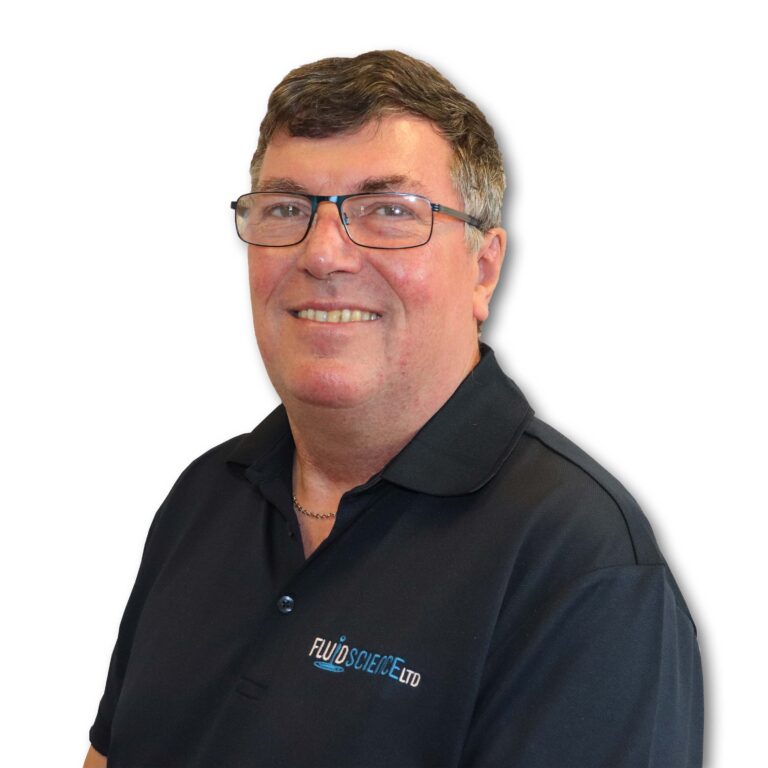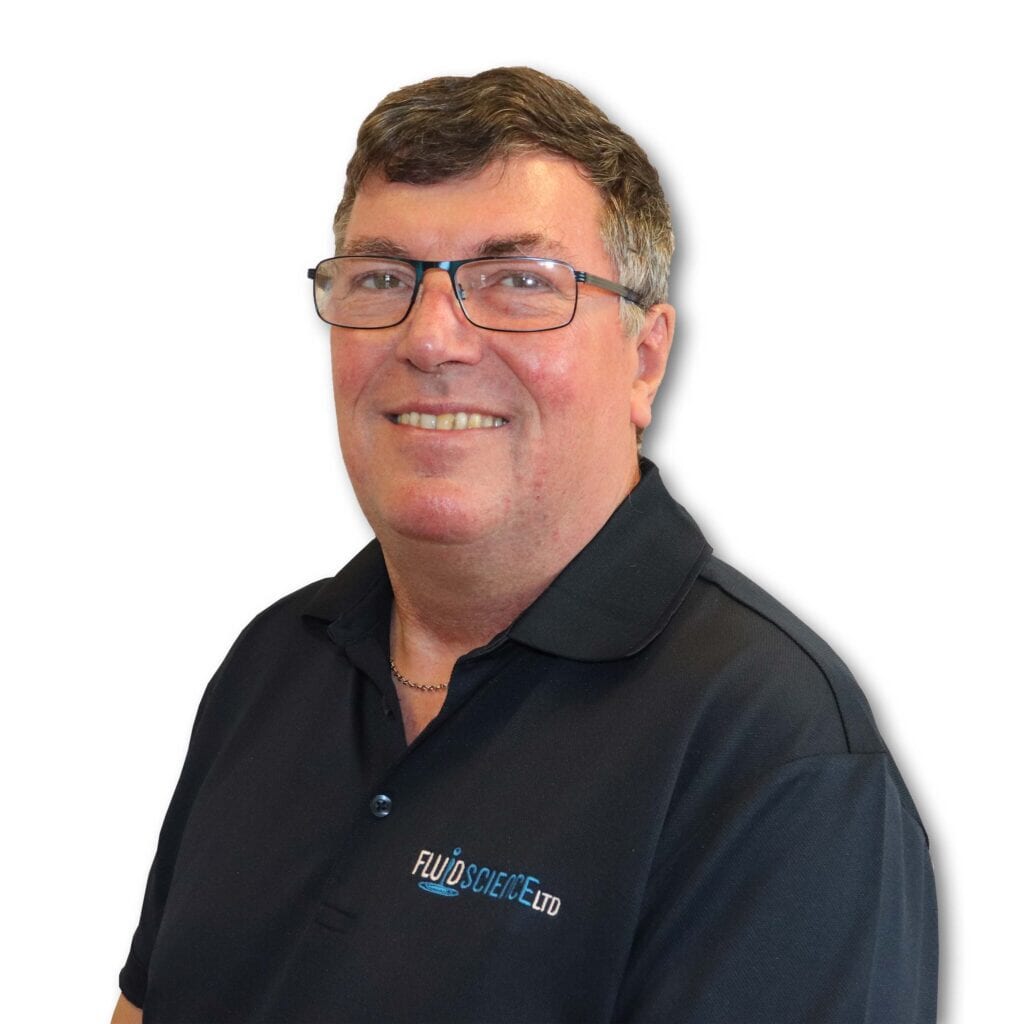 Content Marketing Executive
In the contemporary business landscape, content is key. Sam abilities and creative flair helps keep all segments within the group up to date across a variety of platforms. From email campaigns and social media to corporate branding and film/photo editing, Sam helps contribute to keeping the group visible in a rapidly developing digital world.